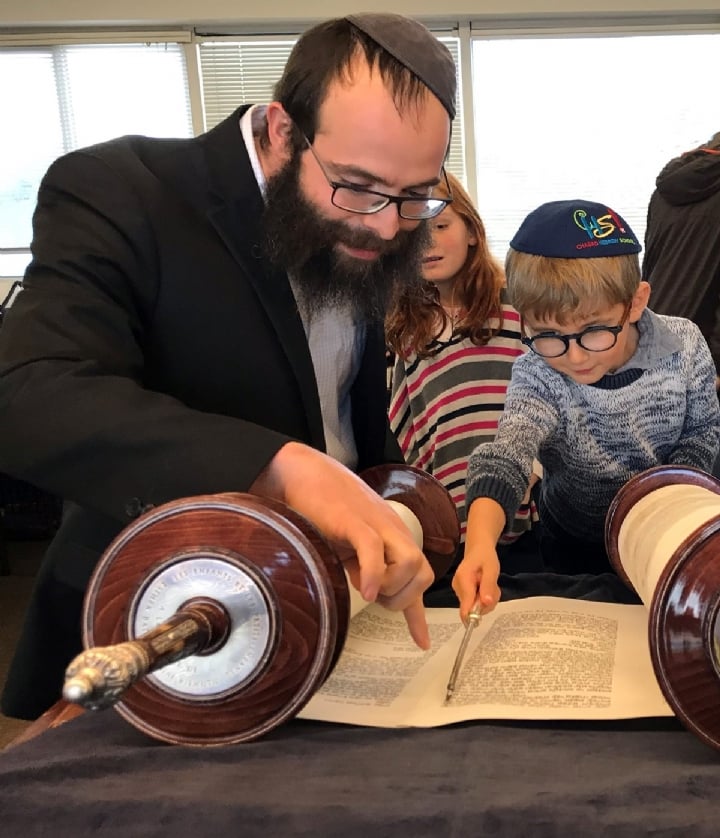 About Chabad Jewish Center of Novato
See>>> what community friends are sharing about the Impact of Chabad of Novato  
VISIT THE DONOR IMPACT REPORT PAGE HERE>>>
 
Inspired by the teachings and legacy of The Lubavitcher Rebbe, in 2012 Rabbi Menachem Landa and his wife Adina founded Chabad Jewish center of Novato, which serves as a unique and vibrant beacon of Jewish life and education in Novato.
Chabad is dedicated to making the beauty and joys of our Jewish traditions and heritage accessible,relevant, and meaningful.
You may consider yourself reform, conservative, orthodox, or unaffiliated. At Chabad we see you as Jewish. No labels. No differences. Chabad of Novato is a home for every Jew.
We welcome and accept all Jews regardless of background or affiliation.
In 2018, Chabad of Novato was voted by the Jewish Weekly (the J) as the top choice for synagogue life in the North Bay for the innovative programming>>> and the most charitable organization>>> in the North Bay.
So send us an email, give us a call, sign up to our email and mailing list, and browse through our website. We encourage you to learn more and become an active participant in and supporter of our vibrant and growing community - we look forward to personally greeting you at an upcoming event or class.
You can "meet" and learn more about Landa family here>>> 
Here are some recent stories that people in our community have shared:
FEATURING MICHAEL MENDELSON
FEATURING JEFF ANKER
FEATURING DYANE SAX
The impact of commUNITY  has been remarkable.
Watch and see for yourself through some pictures in 2018. It's an honor and a privilege to lead Chabad of Novato:
 You can watch a short clip of a speech Rabbi Landa gave at the JCC about about first years adventures below.