Great news! If this is your child's first time attending a Jewish summer camp in the Bay area since 2019, you can apply for a FREE week of camp!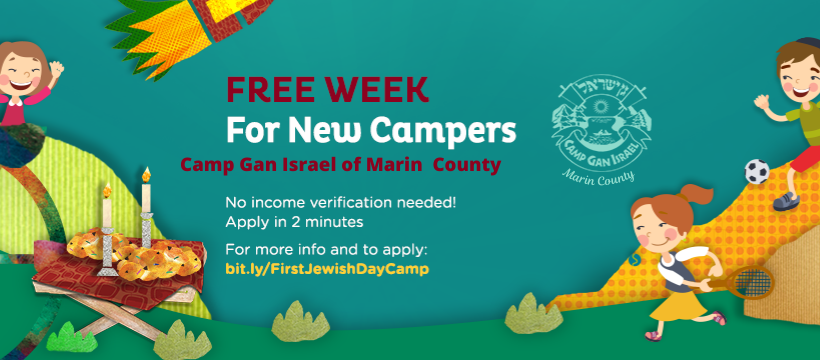 First-camper incentives and partial scholarship assistance is provided by the Russian-speaking Jewish Community of SF Bay Area and EZRA USA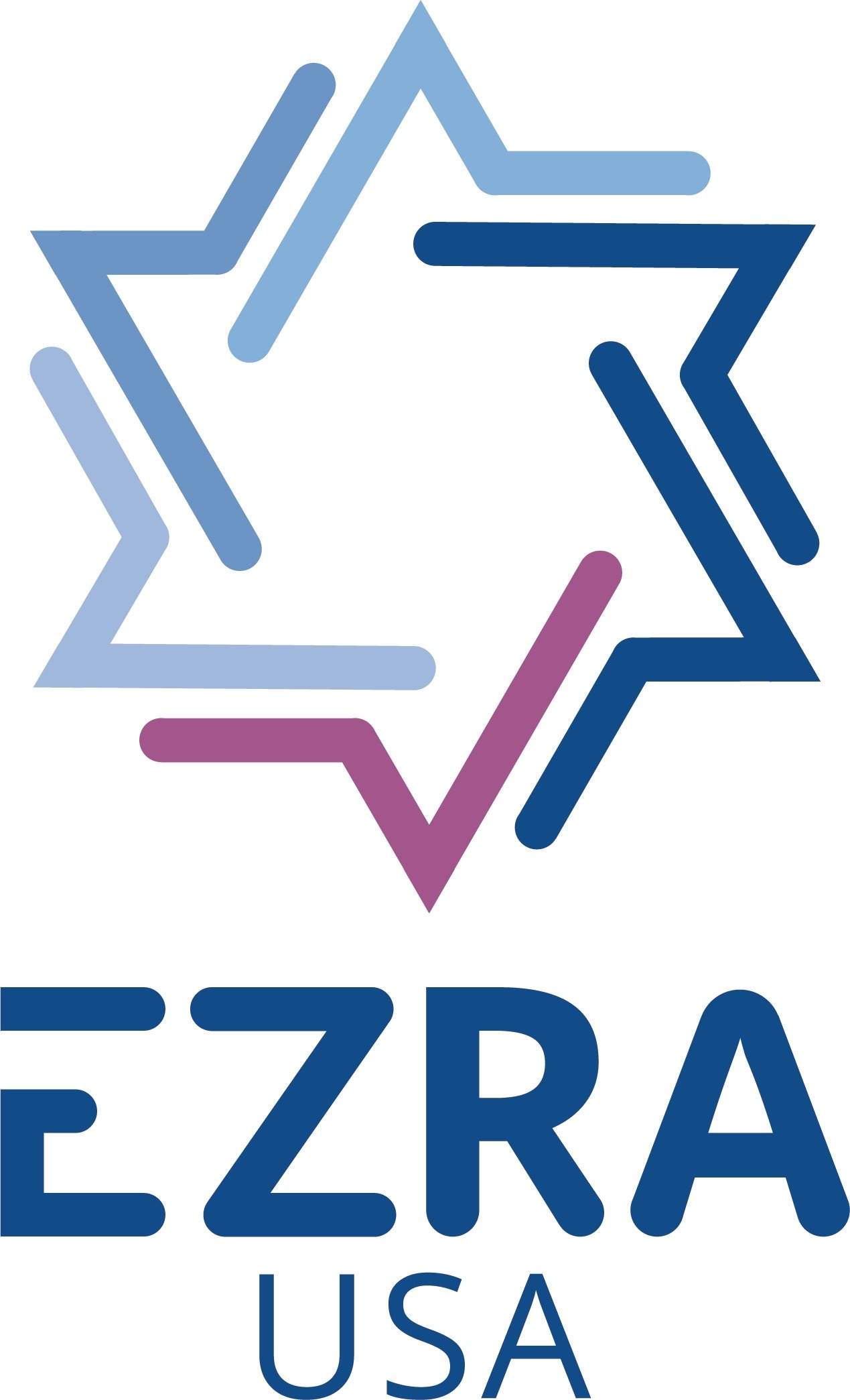 To qualify, this needs to be the first Jewish day camp experience of your child within the last 2 years ('19 & '20). There is no need to prove any paperwork or income eligibility or anything. Fill out this form bit.ly/FirstJewishDayCamp and choose "Camp Gan Israel of Marin"