WHY GIVE? 

If you could change the world for the better, would you? 
Of course you would! 

Your generous giving to the Chabad Jewish Center of Novato allows us to continue making a difference in people's lives.
With your contributions and donations, we are able to provide:
Support and assistance to those in need.
Programs and activities for youth of all ages.
Referrals, counseling and Pastoral care for those with immediate "life issue" needs.
We need your continued support, so that together we can make a difference for:
Those searching for meaning in an out-of-control world.
Those families and individuals who are struggling with day-to-day existence.
Those who are looking for a non-judgmental home for their Jewish involvement.
YOU make all this and more possible! Thank you for your continued support. 
Here are some of the ways that you can make a difference: 
Donate Online via Google Checkout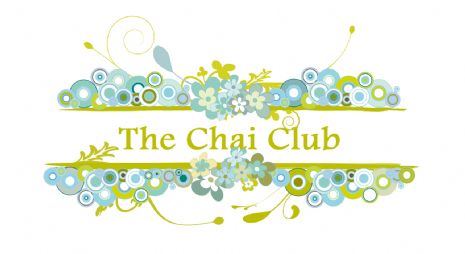 "Chai" the Hebrew word for life, has a numerical value of 18.  In spiritual terms 18 has a special, life-giving quality.  By joining the Chai Club, you become an integral part in the solid, life-supporting foundation of Jewish education, community development, & helping people in need. 
Your monthly investment will directly impact countless lives. 

CLICK HERE TO JOIN TODAY!
Tzedoka Box
Have a Tzedokah (charity) box in your home and place your loose change in there. Every little bit helps and you will be surprised how the loose change adds up. Call our office at 415-878-6770 to receive your very own Tzedokah box. 
 Please note: Although an affiliate of the international Chabad-Lubavitch movement, the Chabad Jewish Center of Novato is a wholly independent and financially self-supporting entity. Every dollar that we receive comes from the generosity of people like you. We do not receive any funding from Chabad headquarters in New York nor do we pay membership dues to any umbrella organization. Every penny donated is invested right here in our community. 

Your help is greatly appreciated and vitally important in order to fund our current activities and to expand them. Please help us continue to reach out and impact the Jewish Community. We are a 501(c)(3) organization (Tax ID# 45-3127955) and your donations are fully tax deductible.